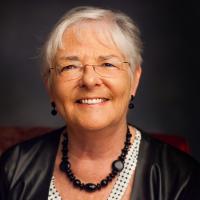 Follow Me:
g

Emily Cabot Mysteries
1 Death at the Fair
2 Death at Hull House
3 Death at Pullman
4 Death at Woods Hole
5 Death at Chinatown
6 Death at the Paris Exposition
7 Death at the Selig Studios
8 Death on the Homefront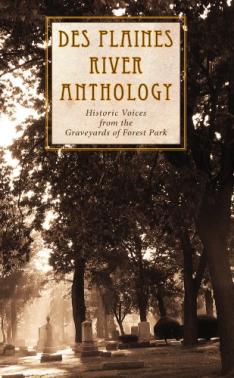 Des Plaines River Anthology
By Frances McNamara
Published by Allium Press of Chicago
Inspired by Edgar Lee Masters's classic 1915 work, Spoon River Anthology, the Historical Society of Forest Park invited local authors, playwrights, journalists, and historians to pen individual narratives of those buried within Forest Park, in the style of the original work. Jay Bonansinga, a New York Times bestselling author (The Walking Dead); noted local historians Robert Loerzel and Richard Lindberg; Chicago-area novelists Michael A. Black, Frances McNamara, and Stephanie Kuehnert; and playwright Amy Binns-Calvey are just a few of those whose work is included in this volume.
117 pages | $3.99 USD | 0989053512 | October 24, 2013